Daniel & Ashley Evans - Lead Pastors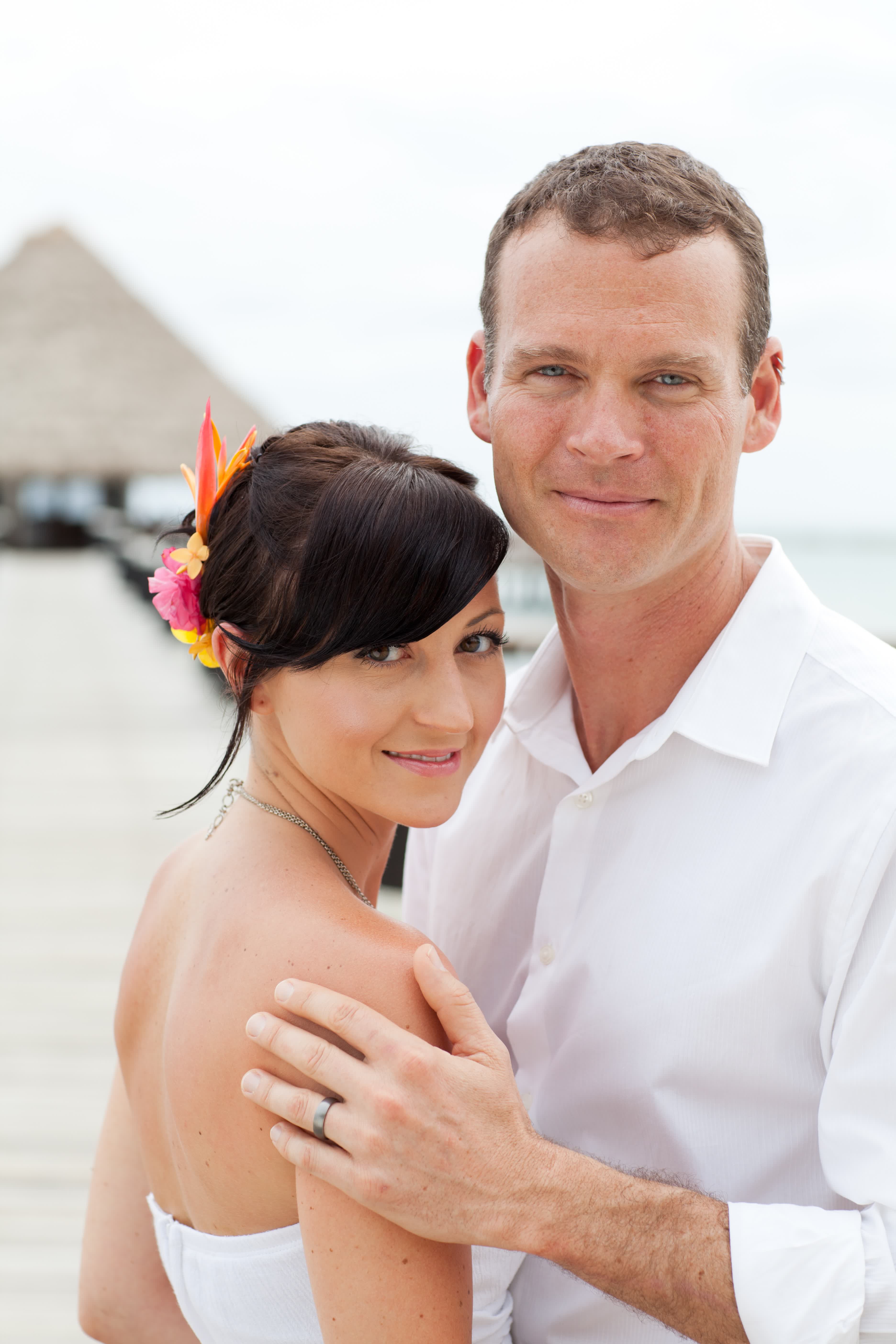 In October of 2018, Daniel and Ashley came to Overton for what they thought was a short visit. They ended up staying through the winter and stepped into the lead pastor position in May of 2019.
Daniel graduated from Northwest University in 1996 and has been involved in church leadership since then. While primarily working youth and college ministry, he has helped plant a church and traveled abroad on several missions trips. He enjoys working out or any physical activity, dry humor, and playing piano or drums.
Ashley is a professionally trained chef and loves people! Her gift of hospitality is easily recognized and appreciated by all who know her. Currently, Ashley is working toward a degree in Biblical studies and furthering her involvement in student ministries.